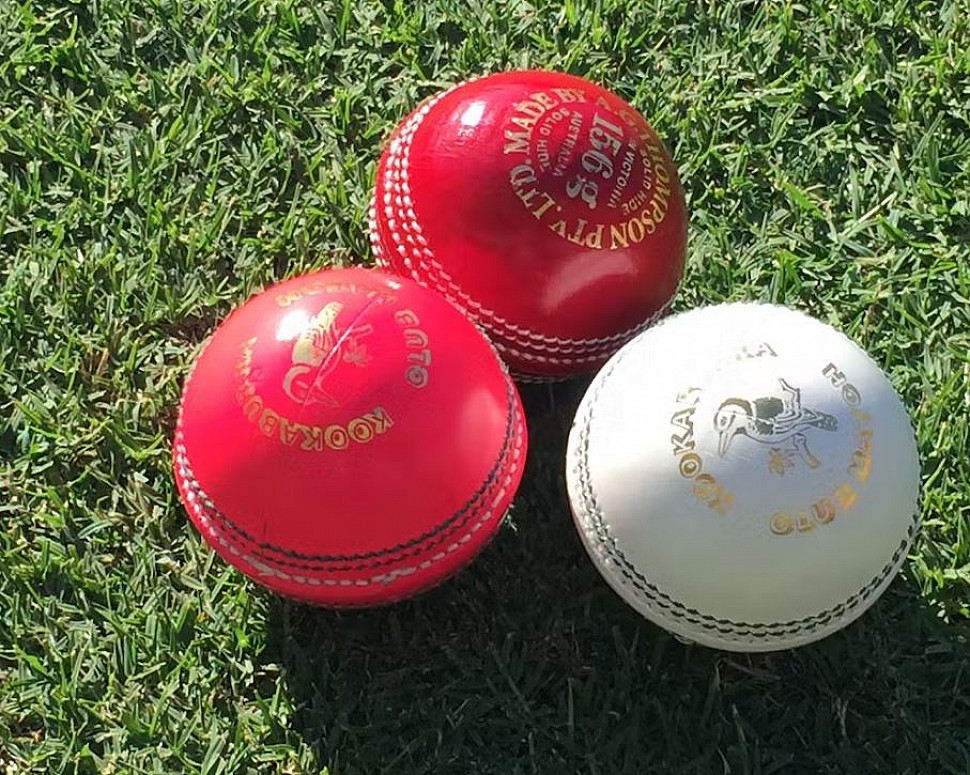 Some Major Differences Between a White and Red Cricket Ball
Red cricket balls had been used historically, but as time went on, white cricket balls were added to the game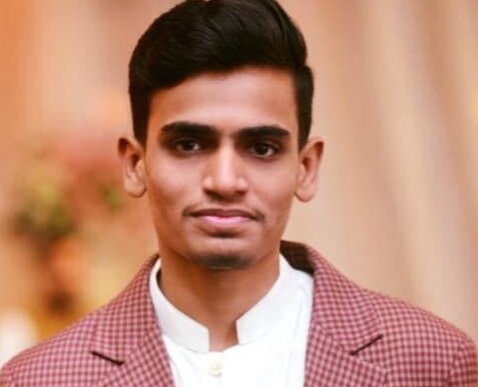 Roohan Adeel
The ball is crucial to the sport of cricket. Red cricket balls had been used historically, but as time went on, white cricket balls were added to the game. Recently, the pink ball has also been utilized in a few test matches. Pink cricket balls are used in test matches because red cricket balls are difficult to see at night since they take on a brownish hue under yellow floodlights that is very similar to the color of the pitch. The white cricket ball is used in one-day and t20 cricket matches.
Test matches use red balls, whereas T20 and ODI games use white balls. We can get a sense of the differences between these two balls based on research by cricket experts and players. Since a large audience watches cricket on television and many websites, it is imperative for spectators to be able to see the ball since it is more visible at night than the red ball. The white ball is supposedly smoother and swings more than the red ball.
Difference between a white and red ball
The procedure used in making red and white balls is one of their differences.
A red ball is used in day matches, a white ball is used in night matches and a pink ball is used in day-night matches.
A red ball is more durable and lasts longer than a white ball.
A red ball is suitable for first-class cricket, while a white ball is not preferred in first-class cricket.
The red ball's cherry red color doesn't get as dirty as the white ball does.
More than 80 overs, or almost five hours and twenty minutes of play, can be accommodated by red ball. As stated in the rules, it is not suitable to be used for 80 overs. It works well for games with few overs.
Unlike the white balls, its leather is not as highly colored.
Red balls are slightly softer than white balls in terms of hardness.
Similarity among white and red ball
Both are created using nearly identical methods.
The same materials were used to make the red and white balls. Both of them are constructed with a cork core and an exterior layer of leather.
The outer layer's leather is sewn together.
Nearly the same guidelines are used for both balls.
Manufacturers of cricket balls
The brands Dukes, Koobaburra, and SG are the three main producers of cricket balls used in international cricket matches. Despite following the same production guidelines, the cricket balls made by these businesses perform very differently. The seams on the Dukes balls are more prominent than on the Kookaburra balls, which makes them swing much more. This can provide a team familiar with the Dukes balls a significant edge while confusing the side that is unfamiliar with it.